Show notes
KISS ARMY – meet meet me in THE KISS ROOM!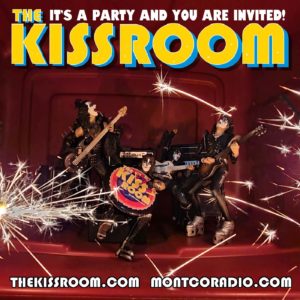 On the March issue of THE KISS ROOM, Matt and Bobby talk to Danny Doll
from WICKED and premiere the new WICKED single, NEW YORK TOUGH!
THE KISS ROOM HOUSE BAND kicks of Spring Break with a very "LA" set of songs!
We've got KISS talk and KISS tunes and all of the fun that you expect every month in THE KISS ROOM!
It's a party and YOU are invited!
Originally broadcast via Montco Radio on Friday, March 11, 2022.
For more, go to
www.thekissroom.com/
Get a PodKISSt/KISSROOM! shirt here
https://www.klickteeshop.com/