Show notes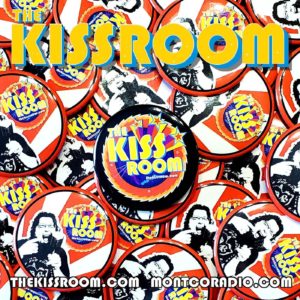 KISS ARMY – meet meet me in THE KISS ROOM!

On the February issue of THE KISS ROOM, Matt Porter is joined by Bobby Dreher and Angel Alamo, half of the "core four" from THE METAL SUMMIT!
Valentine's Day Love is in the air and we have tons of KISS talk, KISS tunes, plus a cool KISS cover from Jacob Ericksson, the world premiere of the new single from BLITZ, a killer set from THE KISS ROOM HOUSE BAND and MORE!
Originally broadcast live on Friday, February 11, 2022
For more, go to
www.thekissroom.com/
Get a PodKISSt/KISSROOM! shirt here
https://www.klickteeshop.com/