Sworn Statement is a podcast exploring local cases and public safety issues here in Collier County.
The first three episodes will focus on the case of the deceased hiker known as Mostly Harmless.
Hikers found the man's body in Big Cypress National Preserve in July 2018. Facebook tipsters quickly linked a composite image of the man to photos taken of him during his hike along the Appalachian Trail, beginning in 2017. But detectives have not yet made a positive ID.
Sworn Statement will take a deep dive into the case with first-hand accounts from the 911 caller, hikers who met him on the trail and CCSO's own investigators.
Future episodes of the podcast will delve into other issues and cases taking place in our community.
Listen to the first three episodes here.
---
---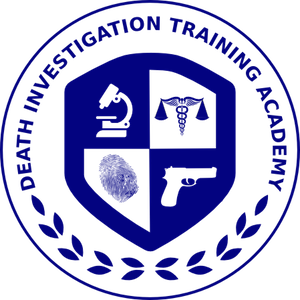 The Death Investigation Training Academy was founded to play an integral role in the death investigation community.  The need for quality accredited training is in short supply and high demand. Using a combination of classroom training, live on site scenario exercises,  and web-based training, the Death Investigation Training Academy is filling the need of 21st-century investigators.
---