Show notes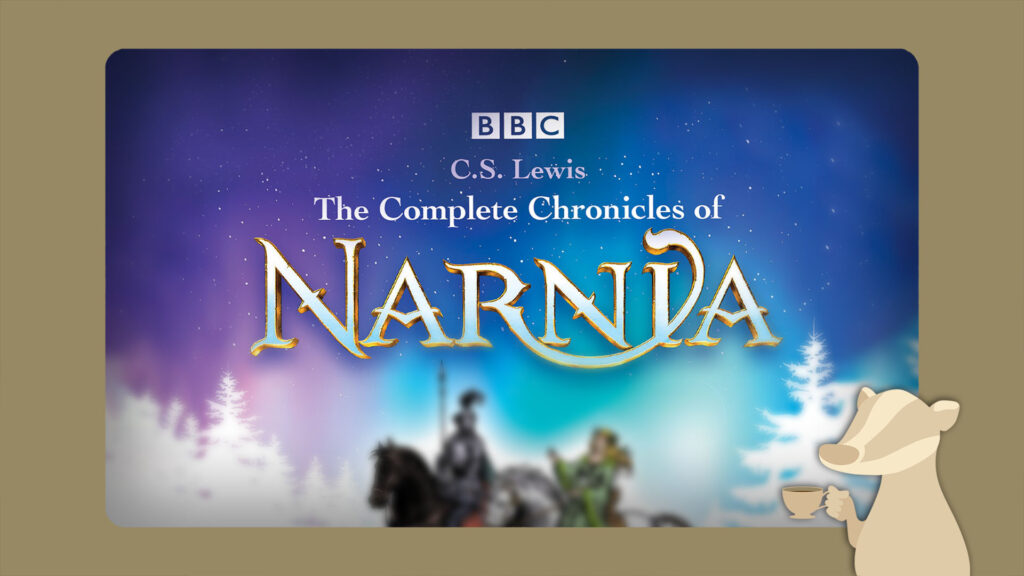 BBC produced television and radio adaptations of The Chronicles of Narnia around the same time… but the latter is often forgotten. In this episode, the podcasters share their reactions to hearing BBC Radio 4's Narnia serial for the first time.
In Part 2 of this discussion, the podcasters chat about the beloved Focus on the Family Radio Theater versions.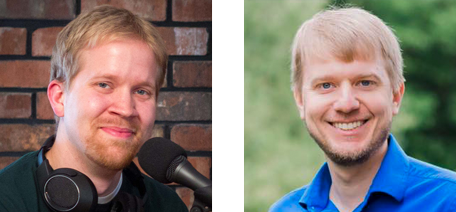 Glumpuddle, Movie Aristotle
The post BBC's Forgotten Narnia Production | Talking Beasts appeared first on NarniaWeb | Netflix's Narnia Movies.