Show notes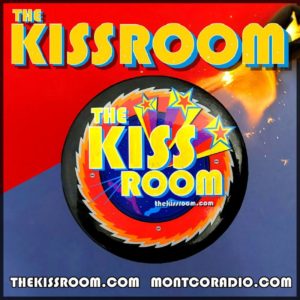 KISS ARMY – meet meet me in THE KISS ROOM!

It's Friday the 13th, it's #KISSROOMFRIDAY and it's #ACEFREHLEYFRIDAY as we celebrate the close of the 10th year of THE KISS ROOM and get warmed up for the ACE FREHLEY show at the KESWICK THEATER in Glenside!
I am joined in the studio by Bobby Dreher, Fran Galanti, Jerry Lee Watkins, and Chris Ann Colvin!
We have some celebrity call-ins and MORE!
We're talking Ace, KISS, being back in the studio, and asking 'if YOU could ask a question to KISS, who would you ask and what would you ask them?'
And, of course, THE KISS ROOM HOUSE BAND rocks show!
PLUS, find out how YOU can enter to WIN a new Montco Radio tumbler!
All of the KISS talk and KISS tunes that you expect every month in THE KISS ROOM!
Originally broadcast LIVE via MontcoRadio.com on Friday, May 13, 2022.
For more, go to
www.thekissroom.com/
Get a PodKISSt/KISSROOM! shirt here
https://www.klickteeshop.com/