Show notes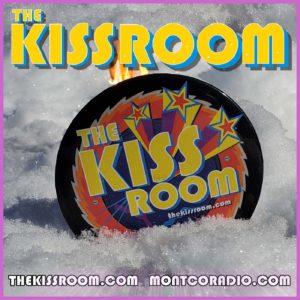 KISS ARMY – I want YOU to meet me in THE KISS ROOM!

As we kick off the new year, Matt Porter and Bobby Dreher are joined by Tom Higgins and Joe McGinness from KLASSIK '78 to talk about their new album, "PHANTOMS", as well as Brent Zuis with his new project "SEQUENCE ONE: GLASS JAR"!
It's a jam packed show full of KISS talk, KISS tunes and talented KISS fans!

It's the start of the new year, let's keep the party going in THE KISS ROOM!
Originally broadcast via Montco Radio on Friday, January 14, 2022.KISS talk,
KISS tunes, and everything that you expect each month in THE KISS ROOM!
For more, go to
www.thekissroom.com/
Get a PodKISSt/KISSROOM! shirt here
https://www.klickteeshop.com/