Show notes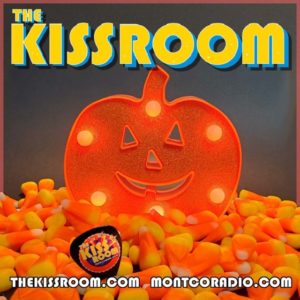 KISS ARMY – meet meet me in THE KISS ROOM for the October issue of THE KISS ROOM!

Matt Porter and Bobby Dreher are back in the studio and they are joined this month by Peter Arquette from the KISS ASYLUM!
Of course THE KISS ROOM HOUSE BAND is on hand with another great set of songs!
Originally broadcast via Montco Radio, on Friday, October 8, 2021.
KISS talk, KISS tunes, and everything that you expect each month in THE KISS ROOM!
For more, go to
www.thekissroom.com/
Get a PodKISSt/KISSROOM! shirt here
https://www.klickteeshop.com/