Show notes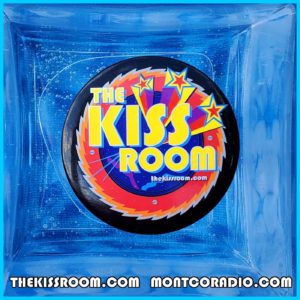 We'll meet meet you in THE KISS ROOM for the JULY issue as Matt Porter goes back to the Montco Radio studio and broadcasts LIVE!

Matt is joined by musician and KISS fan Josiah Horn to share the world premiere of Joshiah's new song, UNCIVIL OBEDIENCE!
PLUS we announce the kick off of THE KISS ROOM DEMOS PROJECT VOLUME 7!
THE KISS ROOM HOUSE BAND rocks you with one of their best sets yet!
We're talking NASHVILLE ROCK N POD, plus listener call ins, and MORE!
KISS talk, KISS tunes, and everything that you expect each month in THE KISS ROOM!
Originally broadcast LIVE via Montco Radio on Friday, July 16, 2021.
For more, go to
www.thekissroom.com/
Get a PodKISSt/KISSROOM! shirt here
https://www.klickteeshop.com/