Show notes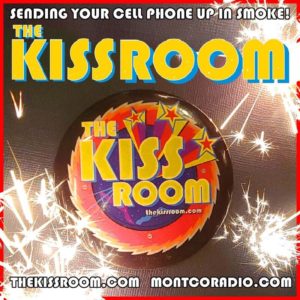 KISS ARMY – meet meet me in THE KISS ROOM!

As we wrap up the 9th season of THE KISS ROOM, I am joined by The Podfather himself, KEN MILLS!
THE KISS ROOM HOUSE BAND rocks another amazing set!
We give away some books, replay a pre-KISS room interview, and MORE!
Originally broadcast via Montco Radio on Friday, May 14, 2021
For more, go to
www.thekissroom.com/
Get a PodKISSt/KISSROOM! shirt here