Show notes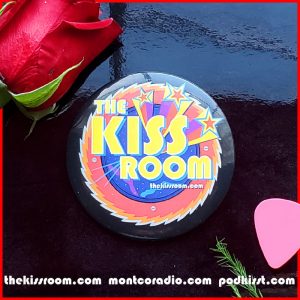 KISS ARMY – meet meet me in THE KISS ROOM!

On the February issue of THE KISS ROOM, Matt Porter is joined by musician, author, designer and artist TONY MANN to take you back in time to the 1970's music scene that KISS came from!
Tony shares stories of the people that he knows and the music that was rocking the scene at the time.
Join us in THE KISS ROOM for an awesome discussion, and of course another amazing set from THE KISS ROOM HOUSE BAND!
Listen for all of the great KISS talk and KISS tunes that you expect every month in THE KISS ROOM, and of course THE KISS ROOM HOUSE BAND rocks another amazing set just for YOU!
THE KISS ROOM was originally broadcast via Montco Radio on Friday, Feb 12.
For more, go to
www.thekissroom.com/
Get a PodKISSt/KISSROOM! shirt here
https://www.klickteeshop.com/