Show notes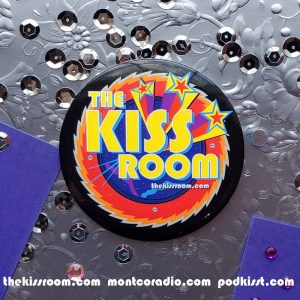 **KISS ARMY – meet meet me in THE KISS ROOM!

On the JANUARY issue of THE KISS ROOM, it's a Paul Stanley birthday bash and I have recruited my life-long KISS brother, Bob Brodsky, to help me celebrate!
Bob and I have been friends for years and have shared many KISS adventures. Join us for a lot of memories and a lot of laughs.
Listen for all of the great KISS talk and KISS tunes that you expect every month in THE KISS ROOM, and of course THE KISS ROOM HOUSE BAND rocks another amazing set just for YOU!
THE KISS ROOM was originally broadcast via Montco Radio on Friday, January 15.
For more, go to
www.thekissroom.com/
Get a PodKISSt/KISSROOM! shirt here
https://www.klickteeshop.com/