Show notes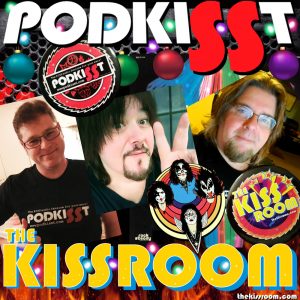 Gery Shaller , THEE Matt Porter & Ken Mills bring you a Holiday extravaganza where we celebrate all the Holidays and even Festivus as we discuss what is going on in KISS and with us fans in 2020. WE thank YOU for listening to the PodKISSt & THE KISS ROOM! For all these years. Love to you and yours, Happy Holidays and Happy New Year to all of us, and Be Safe.

On Twitter @POPSTAFFTWEETS
@PodKISSt
Get the PODKISST & THE KISS ROOM! Tees at klick tee shop , you can now buy our shirts at the coolest place to get KISS themed shirts and more!
https://www.klickteeshop.com/