Show notes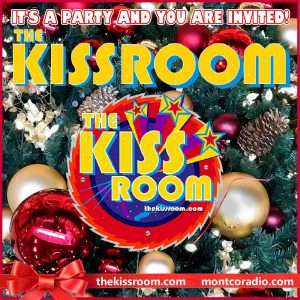 KISS ARMY – meet meet me in THE KISS ROOM!

On the December issue of THE KISS ROOM, I am joined by Anthony Porter. We are taking a road tip and YOU are coming with us!
We are spinning Christmas songs as well as all of the tracks from THE KISS ROOM DEMOS PROJECT Volume 6!
THE KISS ROOM HOUSE BAND ends the year with one more amazing set of tunes! It is a jam packed show, loaded with music and more!
KISS talk, KISS tunes and all of the fun that you expect every month in THE KISS ROOM!
Originally broadcast on Friday, December 11, 2020 via Montco Radio.
For more, go to
www.thekissroom.com/
Get a PodKISSt/KISSROOM! shirt here
https://www.klickteeshop.com/