Show notes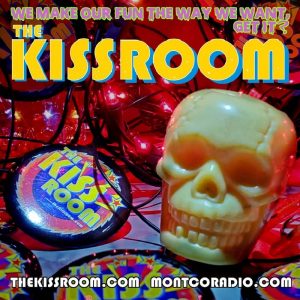 KISS ARMY – meet, meet me in THE KISS ROOM!

We talk to Ron Albanese, author of
Conversations with Phantoms, Exclusive Interviews About the 1978 TV Movie, KISS Meets The Phantom of the Park
!

I will be opening the coffin door for Vampire Kelly Stevens from the band
Phantasm
!

Plus THE KISS ROOM HOUSE BAND! & More!!!
KISS TALK, KISS TUNES and MORE!
Originally broadcast on
Friday, October 9
2020 via Montco Radio.- where Music and Minds Meet!
For more, go to
www.thekissroom.com/
Get a PodKISSt/KISSROOM! shirt here
https://www.klickteeshop.com/