Show notes
Grey has a terrible to-do hack, Myke is going back to PodCon, and they both discuss their favourite software for 'State of the Apps 2019'.
This episode of Cortex is sponsored by:
Squarespace: Make your next move. Enter offer code CORTEX at checkout to get 10% off your first purchase.
Fracture: Photos printed in vivid color directly on glass. Get 15% off!
Away: Travel smarter with the suitcase that charges your phone. Get $20 off with the code 'cortex20'.
Links and Show Notes: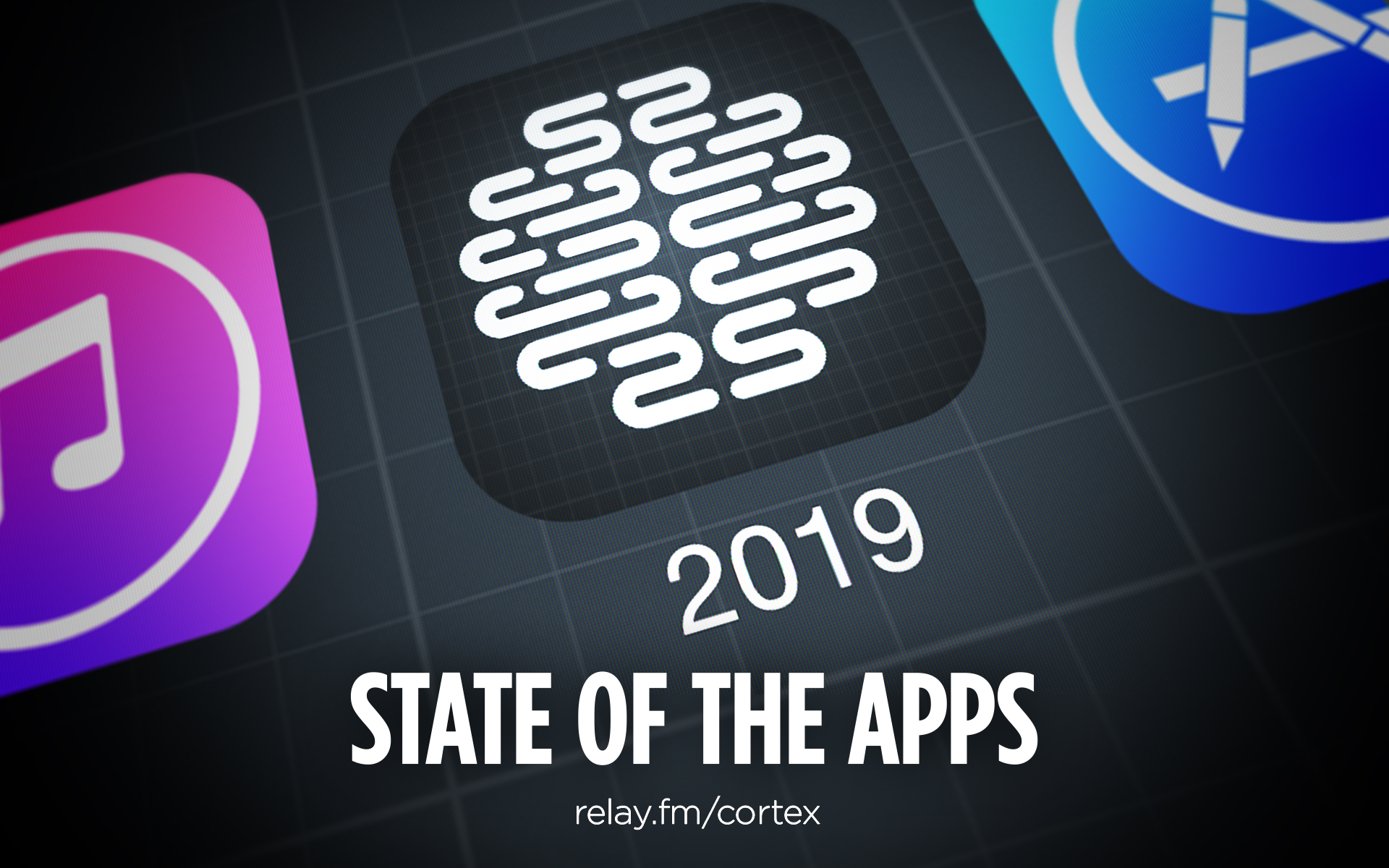 Fantastical was updated after the release of this episode to support the new iPad Pro.