Show notes
Myke wants to make some changes, Grey is taking a break, and they are both excited about some big announcements.
This episode of Cortex is sponsored by:
Hover: Show the world what you're passionate about with 10% off your first purchase
WeTransfer: You make, we transfer.
Audible: Helping you be a better you. Start your free trial today.
Links and Show Notes: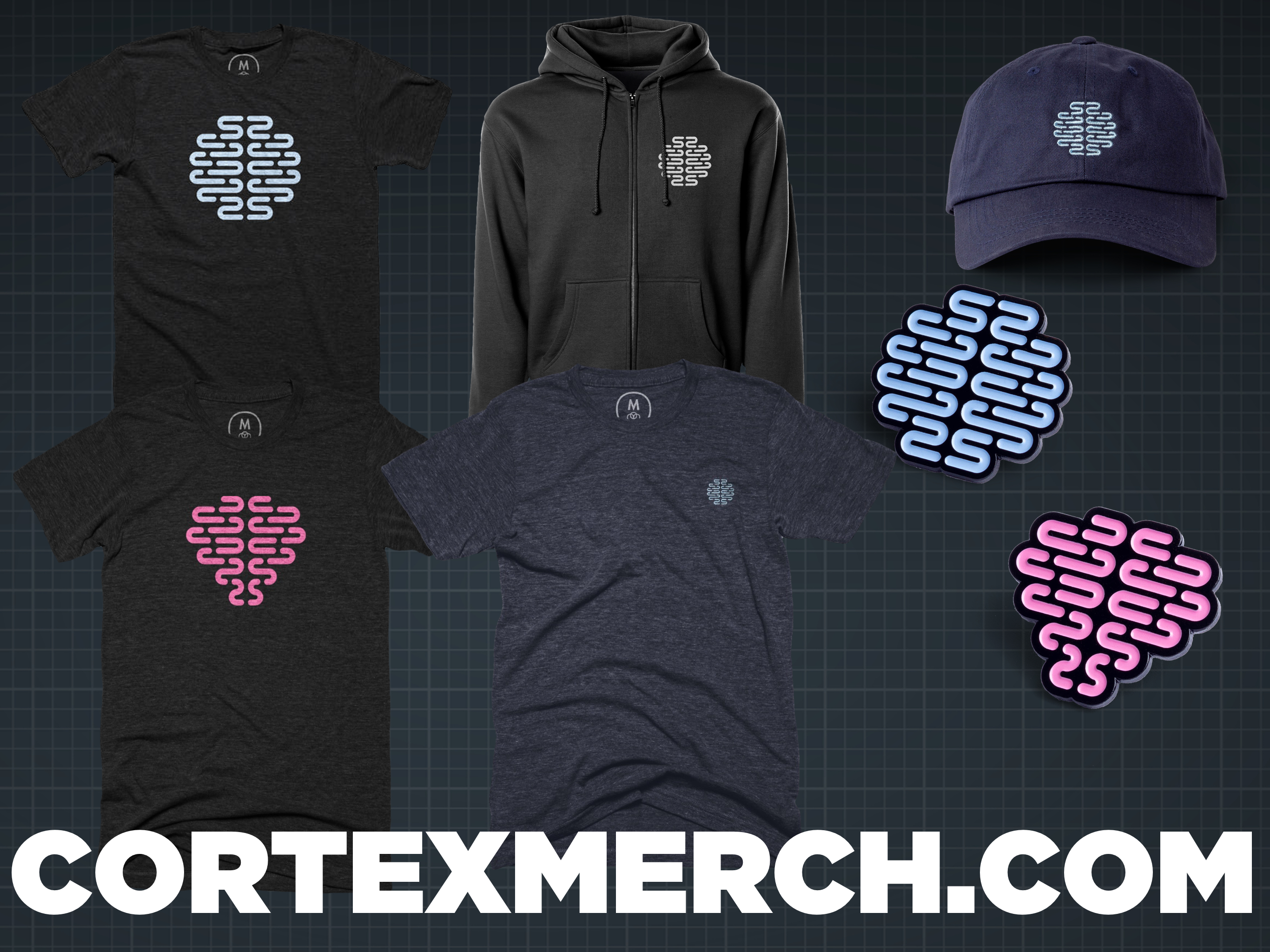 The last time Grey left the internet