Show notes
Myke is ruined, Grey (maybe) gets an office, and they both read Creativity Inc.
This episode of Cortex is sponsored by:
PDFpenPro, from Smile: The All-Purpose PDF Editing Tool
Igloo: An intranet you'll actually like, free for up to 10 people.
Hover: Simplified domain management. Use code CREATIVITY to get 10% off your first purchase.
Links and Show Notes: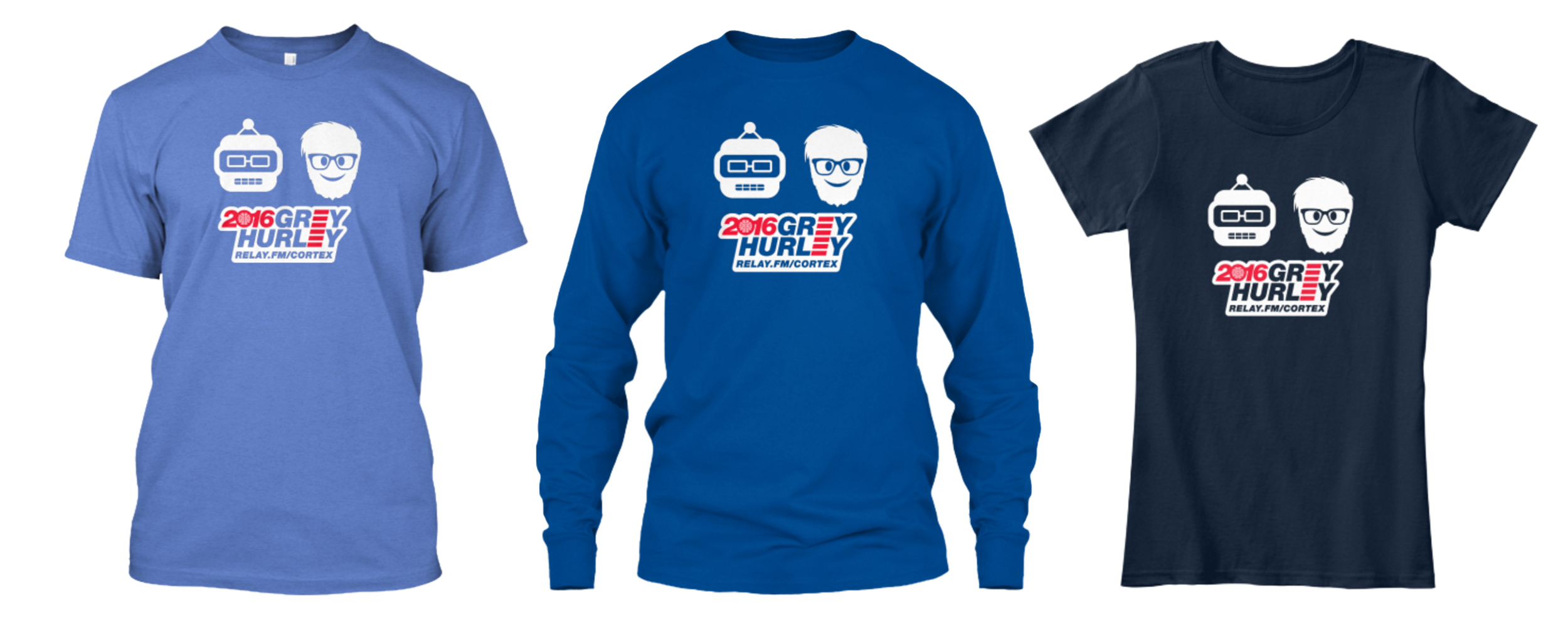 Only available until April 1, 2016.